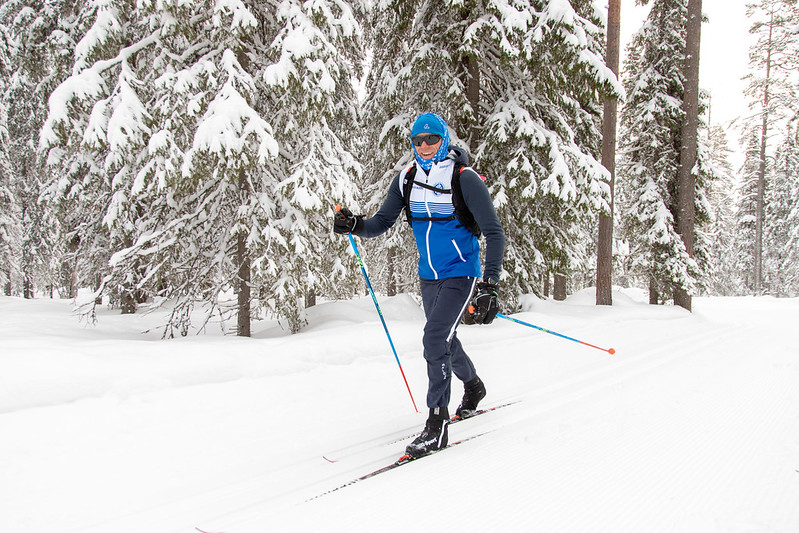 My sad duty is to announce that ski organization has made following decision.
In this deteriorating Covid-19 situation and with constantly tightening new restrictions we have to cancel 2022 Border to Border -skiing. As we are responsible event organizer and our top priority is our participants health and safety we have no other option than do this decision. We continue our work with this unique event, and our strongest will is that 38. Border to Border -skiing takes place in 2023.
We have sent email for all the participants and instructions what to do next. Our inbox is pretty full due this cancellation so please be patient, we will reply for everyone.
For us it is time to quiet down for Christmas and we will be back on work 3.1.2022. We wish you all merry Christmas and happy new year!
Mr Heikki Heikura
Border to Border Ski coordinator
Border to Border Ski / City of Pudasjärvi
E-mail: This email address is being protected from spambots. You need JavaScript enabled to view it.