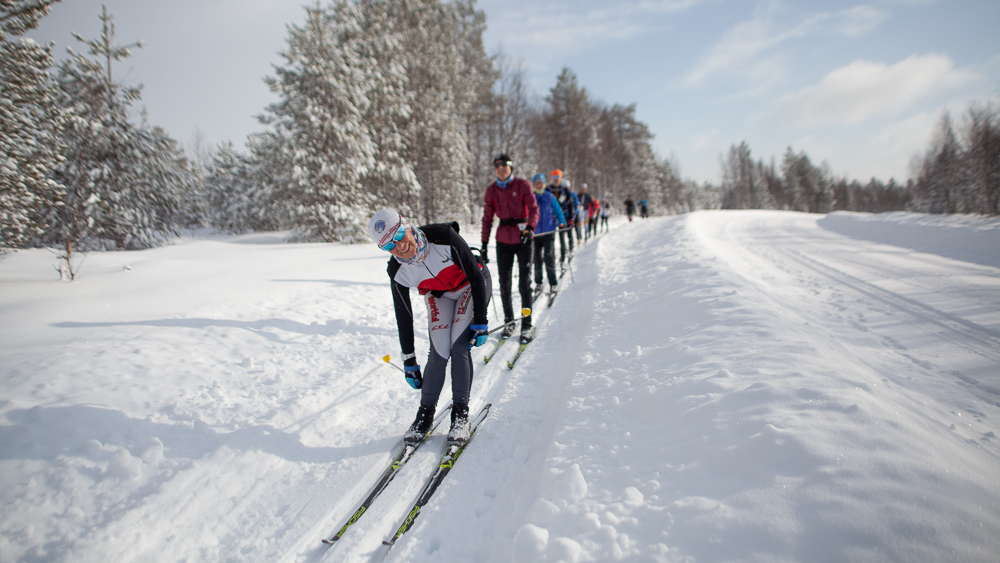 All inclusive skiing holiday
Register for the Border to Border Ski!
(the registration opens on the 1st of June 2021)
The price includes:
Meals

Accommodations

Transportation during the ski

Saunas

Little present and a diploma

First timers get also a beanie and a medal
The price for 2022 is 1350 €. You are welcome to pay the ski by Finnish online bank service or by credit card.

If you wish to cancel your registration to the Border to Border Ski, the organization will refund the registration fee until December 31st excluding the deposit of 100 €. We highly recommend to take an insurance, which covers the registration fee. You can cancel your registration by emailing to This email address is being protected from spambots. You need JavaScript enabled to view it..