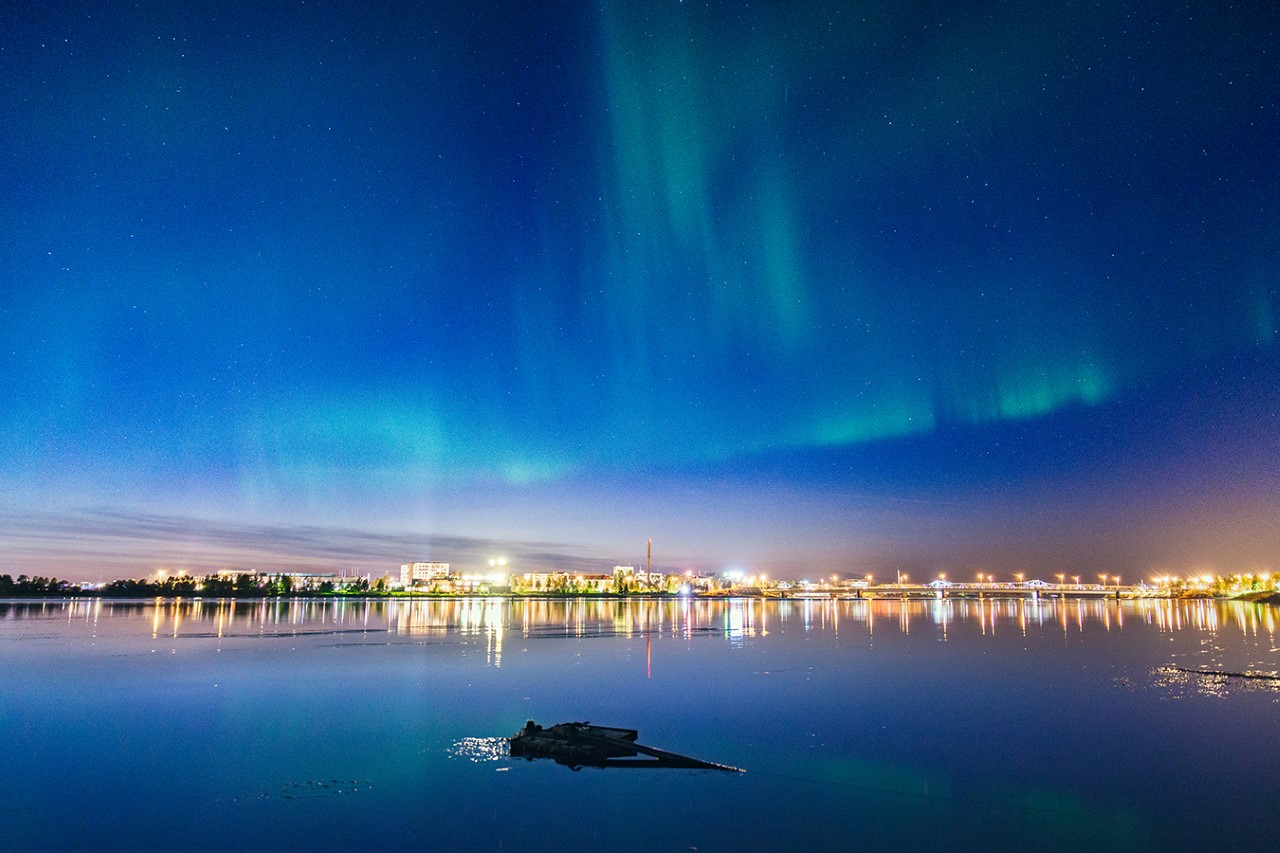 Border to Border Ski event is organised by six municipalities. In this article we wanted to introduce them to you so you can get closer look behind the "scenes" of the Border to Border Ski. The skiing track also goes through all of these municipalities so you will get to have a little visit in them too!
Picture: City Of Tornio / Juha Åman
Kuusamo
Kuusamo is known for it's natural beauty and is a snow-guaranteed destination through the season. You can enjoy of the beautiful nature in the karhunkierros hiking trail which goes through Oulanka National Park and is one of the most popular hiking trails in Finland. Don't forget to visit in Oulanka Canyon too! Ruka is located also near Kuusamo and it's known for hosting national skiing competitions and for it's great Ski Resort!
Taivalkoski
Taivalkoski is located in North Finland in the middle of the nature and will most likely to be covered by snow all winter. Even if it might be quiet and peaceful place, there are many activities you can experience In Taivalkoski such as fishing, hiking, snowmobile rides and skiing. Taivalkoski is also a home of the local famous writer Kalle Päätalo. In July there is also Päätalo week which brings the writer's fans together in to Taivalkoski.
Pudasjärvi
Beautiful small town of Pudasjärvi is located in Northern Finland in the province of Pohjois-Pohjanmaa and it is one of the most swampy areas in Finland. To the northeast lies Syöte National park which has almost 300 square kilometers of forests and fells. There is also two skiing centres Iso-syöte and Pikku-syöte which are located in the region of finland which gets the most of snow. Iso-syöte is also the southernmost mountain fell in Finland.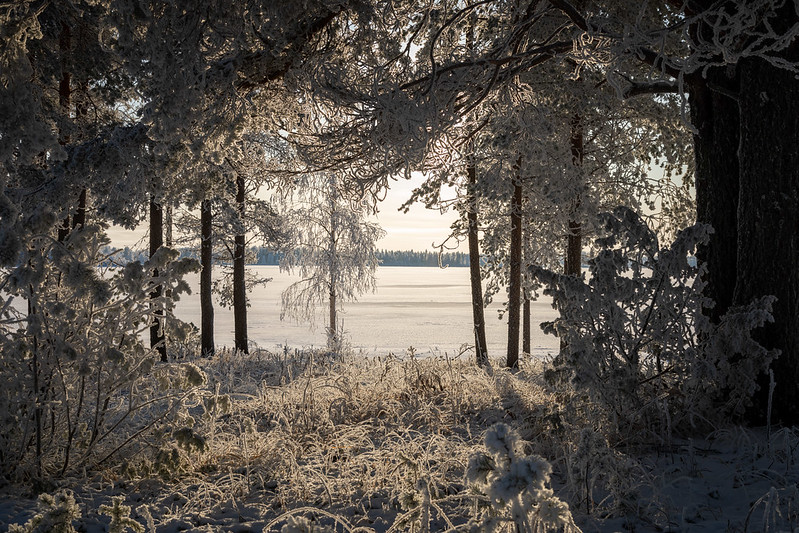 Picture: Pudasjärvi, Juha Nyman

Ranua
Ranua is a hospitable village in the heart of Southern Lapland. In Ranua you can see polar bears and 50 other arctic and northern species of animals. Our connection with nature has evolved throughout history, as the first settlers developed a culture that lives still today in habits and respect towards nature. Great bodies of water, such as Simojärvi Lake, Simojoki River, and also our versatile mires invite everybody to enjoy calmness of nature. We are located in the crossroads – thus Ranua is easily accessed. Companies and services in Ranua area are a foundation for prime life. (Source: Municipality of Ranua)

Picture: Ranua, Marko Junttila

Keminmaa
Keminmaa is one of the regions of sea Lapland and is situated in the gulf of bothnia on both sides of the river Kemijoki which is the longest river in all of Finland. The nature of sea Lapland offers plenty of opportunies. Keminmaa is also old established salmon parish with roots that go back to the early part of the millenium when Keminmaa functioned as the center of the so called Lapland of Kemi.
Tornio
Tornio is part of Lapland, Torne River Valley, The Bothnian Bay, North Calotte, Barents and Europe. Together with the Swedish city of haparanda it forms an unique and international twin city where Finnish and Swedish languages meet as well as border trade. Tornio is also known for it's steel industry and in 2021 will celebrate 400 years as a city. (Source: City of Tornio)