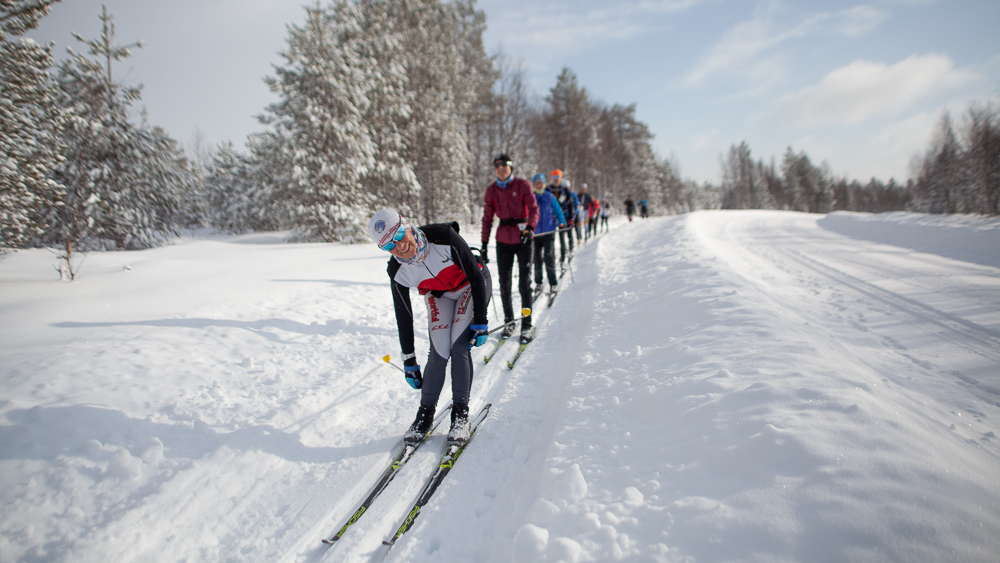 Registration for 38. Border to Border -skiing has progressed well, and we are delighted how skiers around the world are joining us! RR2, RR3 and RR4 are currently full and now it is time to start think about RR1 group. Waiting list for RR1 group is now available and when there are enough names on the list, we will open actual registration for RR1 group.
Waiting list is available here: https://www.lyyti.fi/reg/Rajalta_Rajalle_hiihto_1897/en
If RR1 is not suitable for you, you can also add yourself on to the waiting list for other groups and wait possible cancellation places.