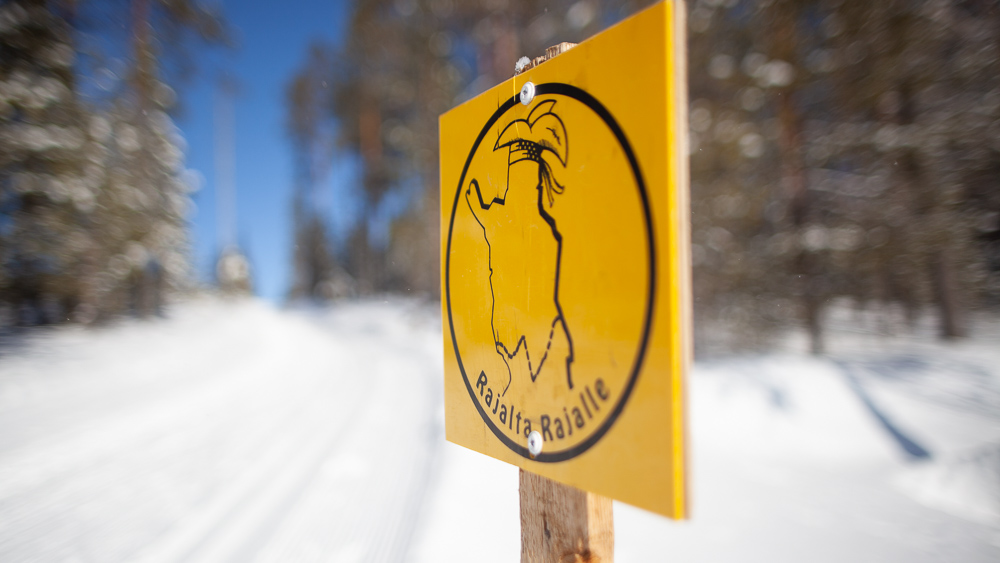 Registration for the 38th Border to Border -skiing opens on August 1. at 09:00 Finnish time. The participation fee for 2023 is 1480€. Those on the waiting list will receive an e-mail that there is a place reserved for you after the registration opens, and in the e-mail, you will find a link to complete the registration. People on the waiting list have 36 hours to complete the registration, if the registration is not done within this time, the place becomes available to others. If you are not on the waiting list and on Monday some of the groups seem to be full, check the situation again later or add yourself to the waiting list of the group you want.
Maintenance work is carried out in the Lyyti-registration system on the night between Monday and Tuesday at 02-05 (EET) and there may be disruptions in the service.
If you have transferred your participation from 2022 to 2023 and have not yet received a confirmation message about your participation in the 2023 Border to Border -skiing, please send an email to This email address is being protected from spambots. You need JavaScript enabled to view it.
Our event follows the familiar route and program, there are changes with some of our accommodation places and we will publish the updated program later. There will be over 400km of skiing from Kuusamo to Tornio in wonderful scenery and with great people! Despite a break of couple years, skiers from Alaska to Australia are joining us! How about you?